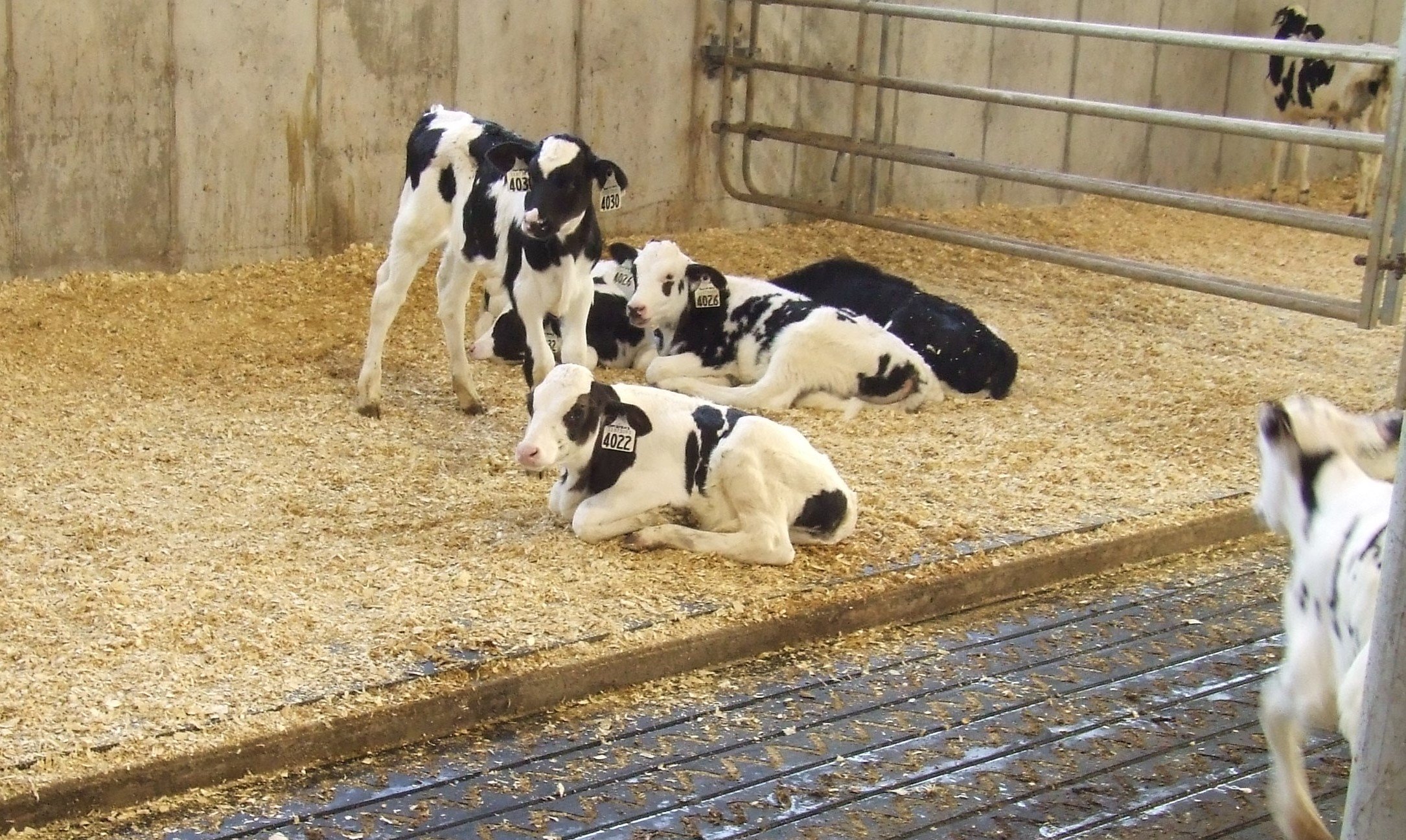 Legend's Shallow Texture AgriMat will provide the perfect solution for the maternity/calving pens in your barn!
Here are several reasons why:
1. Increase cow comfort, reduce stress. There are a number of key objectives to good calving pen management, but any successful farmer will tell you that the most important factor is maintaining comfort and low stress for the cow. Since cows may be in the calving pen anywhere from a day to a week, why not make them feel as if they are in the pasture? By installing a rubber mat over the concrete of the maternity/calving area, the cow can benefit from a soft base on which to lie and walk. The studded base of the Legend Shallow Texture AgriMat creates a naturally soft feel, and allows the hooves of the cow and calf to sink in and provide a secure footing.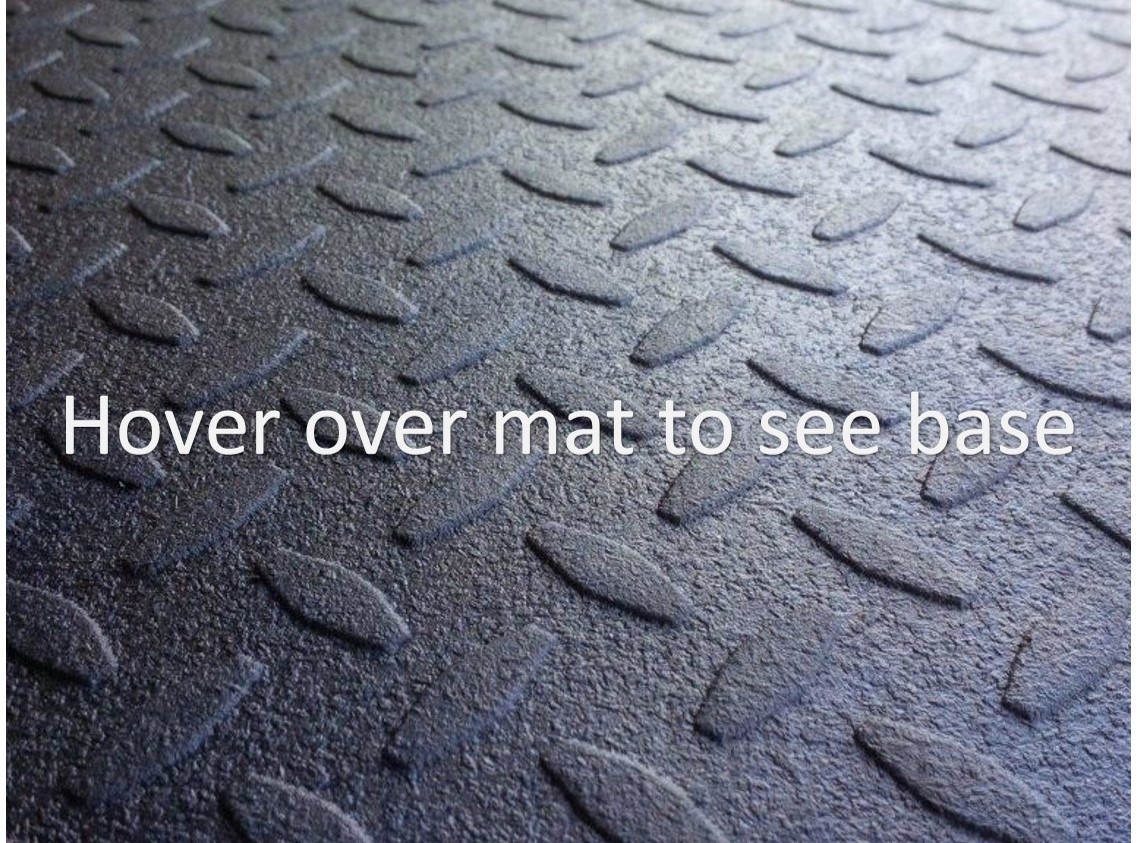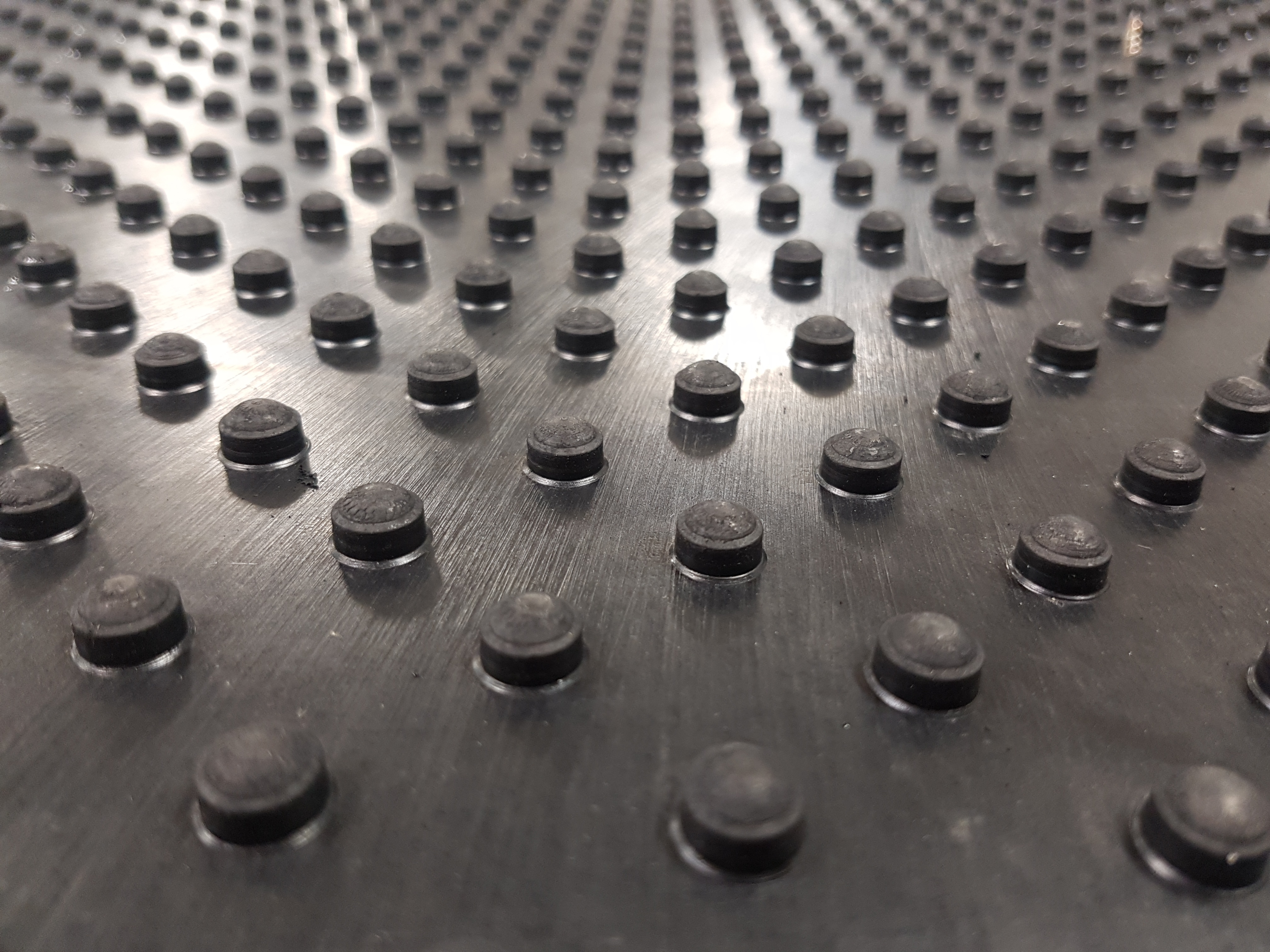 2. Prevent cows "digging themselves in." Often in a traditional maternity pack or calving pen, sick cows tend to move around and create a hole in the bedding. Not only does this mean the cow is in contact with the hard concrete surface, but the uneven surface makes it harder for a sick cow to get to her feet. Legend's Shallow Texture Rubber mats negate the need for deep bedding, and keep the surface of the pack/pen consistent, reducing the time a cow needs to be separated from the rest of the herd.
3. Hygienic Surface. It is absolutely vital that any maternity/calving area is kept clean and hygienic to prevent any form of disease from spreading. Before calving, it is essential any old bedding is removed, the floor disinfected and fresh bedding replaced. The smooth checker-plate pattern of the Legend Shallow Texture AgriMat is carefully designed so that the pen can be cleaned quickly and effectively, either by sweeping or shoveling.
For more information on this product, contact our Sales Team at (866) 223-2256 or search our Dealer Locator to find a registered dealer near you!